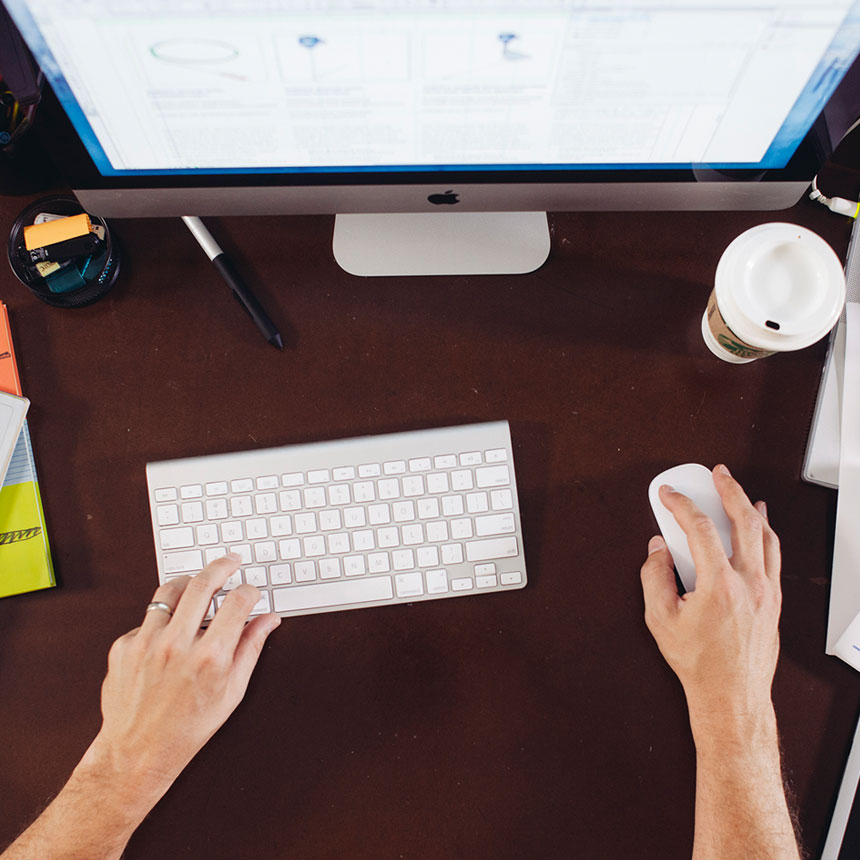 Branding & Identity
We have found powerful brands serve as a unifying vision. They provide focus to align purpose, performance and people. Our approach: harness and leverage this collective ambition to yield disproportionate, differentiated value.
Brand development, refresh, extension, management
Product and portfolio assessment and organization
Market research and competitive intelligence
Leadership and organizational assessment
Active working sessions
Clear report-outs for internal presentation and socialization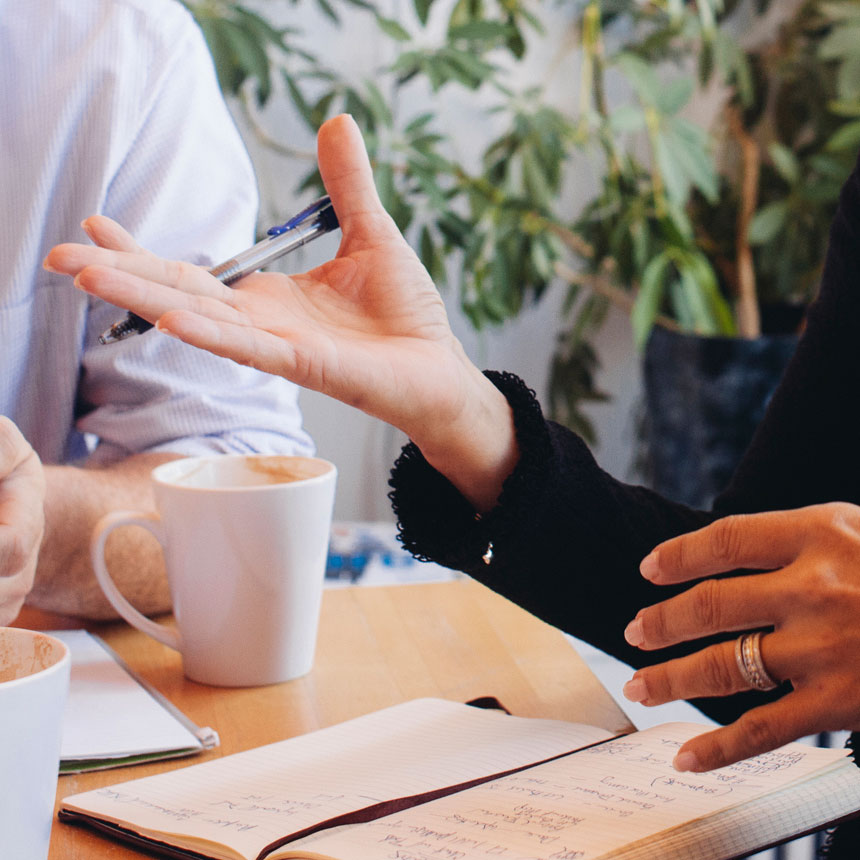 Executive Support
You, only better. Our job is to help you succeed.
Project planning and management
Presentation development
Internal change management
Executive communications
Idea (or even self-) promotion
Coaching and mentoring (you and/or your employees)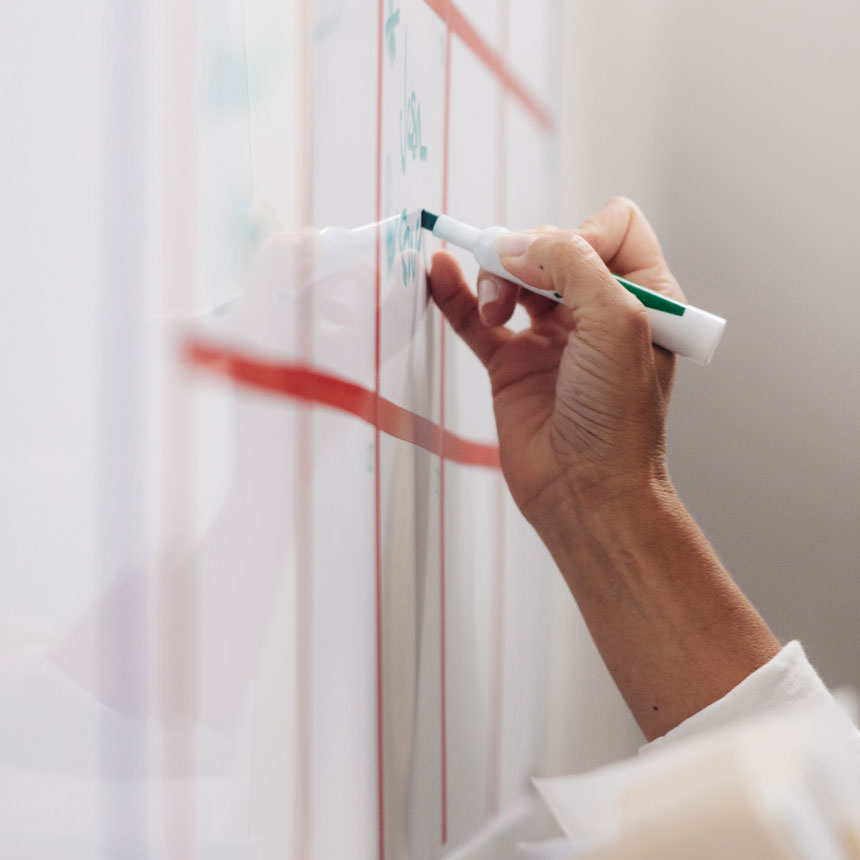 Marketing Campaigns
We believe that top-notch strategy and a proven briefing process aimed to align stakeholders and creative teams alike will always result in seamless understanding and efficient, effective content development.
Annual marketing planning and campaign strategy
Content development and management for all media types, print, digital, interactive and broadcast
Fully-developed interactive experiences
Social "quick-hit" messaging
Media purchase and placement
Multi-vehicle and omni-channel executions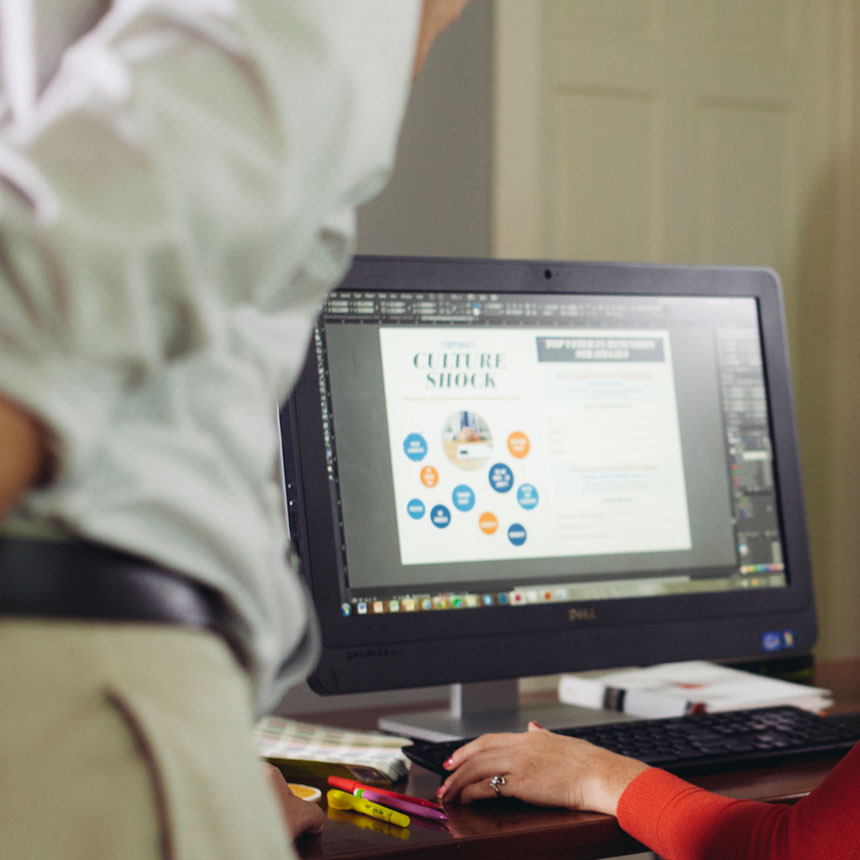 Sales Activation
We firmly believe success comes with tighter tie to sales force. Our approach: build once, use repeatedly, communicate often.
Product and/or program launch
Sales process design and roll-out
Sales tools and support
Training and curriculum development