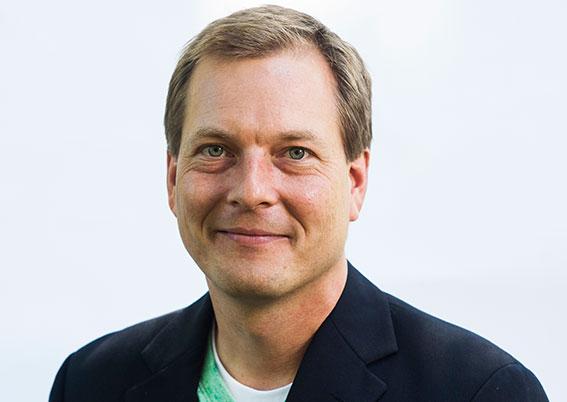 Jason Dunlap
Creative Lead,
Founding Partner
jdunlap@lorem-ipsum.com
View Bio
Jason Dunlap
Jason has over 20 years of experience as a designer, art director and web developer. He has produced a broad range of communication materials across many industries including energy, manufacturing, healthcare, software and technology, food and beverage, financial services, industrial and commercial corporations and hundreds of small businesses. Jason's classic design style and keen attention to detail are apparent in all of his work.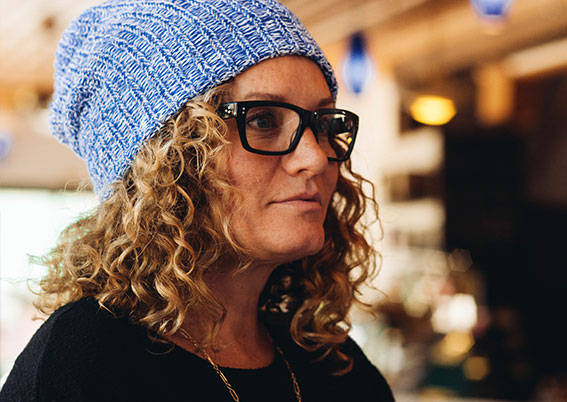 Laurel Stephenson
President,
Founding Partner
lstephenson@lorem-ipsum.com
View Bio
Laurel Stephenson
Laurel blends her film and television production with classical marketing communication, making her the go-to partner for many global companies looking to strengthen their brand message, boost sales or break into new markets. She is a firm believer in teaching the sales force to sell and simplifying the most complex of messages.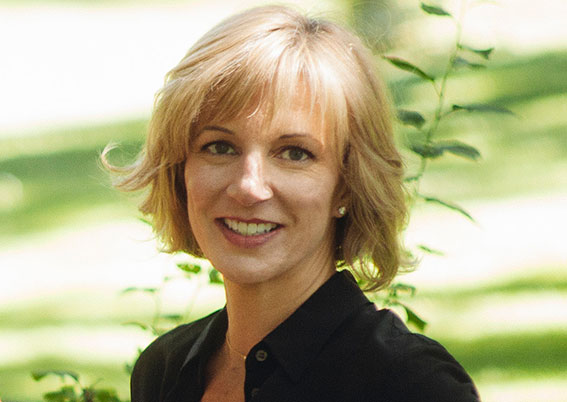 Shannon P. Quinn
Strategy + Planning Lead,
Founding Partner
spquinn@lorem-ipsum.com
View Bio
Shannon P. Quinn
Shannon has an impressive record of driving success in B2B and B2C organizations. With a career built on marketing strategy and planning, she has specific domain expertise in the marketing of technology, building and energy-related products and services. Recently certified in Strategy and Innovation by the MIT Sloan School of Management, Shannon is on the leading edge of marketing practices.
Beth Hanigan
Account Lead
bhanigan@lorem-ipsum.com
View Bio
Beth Hanigan
Beth's ability to maintain a strong focus on business goals and objectives while simultaneously keeping an eye on the details of day-to-day work makes her a key asset to any team. It's a well-practiced balancing act that her clients recognize and rely on.
Kim Kirmeier
Business Development
kkirmeier@lorem-ipsum.com
View Bio
Kim Kirmeier
Kim's extensive experience as an ad agency executive, marketing director and business development leader has given her the breadth of knowledge to hone in on solutions for her clients in both traditional marketing and event management. Kim's specialties lie in integrated campaigns that engage and change your world. Call her today at 651-335-0386.